"A computer line designed after it"?

What, from the five original accounts, the varying Drone designs and the many-worded explanation and images of alleged alien technology (antigrav device etc.) that Isaac proffered they copied what is best described as a schematic including known bastardized fonts and this is your idea of "Designed after it"?

I guess I really am in the minority here as I disagree with everyone about the viral angle but also with you about basing their design on it, or more specifically exclusively based on it as it seems you're implying with "Designed after it". Strangely the reasons I disagree with both theories are similarly themed but as for the copyright issue I still don't think anyone has answered about claiming of such as surely whichever way you look at it it's of no massive importance?

First scenario: If Isaac is telling the truth (meh) then only Caret or one of the many alien races (according to Isaac anyway) could possibly claim copyright and if either were to do so then it's game over as the fabled 'disclosure' would be upon us.




Second scenario: If it's all lies, and as (when considering this theory) Isaac has, you have purposefully deceived from the outset (as well as waived copyrights,) plus there is no trademark registered, and most of the designs have been around as individual items in some form or another for long before Isaac claimed them, e.g.: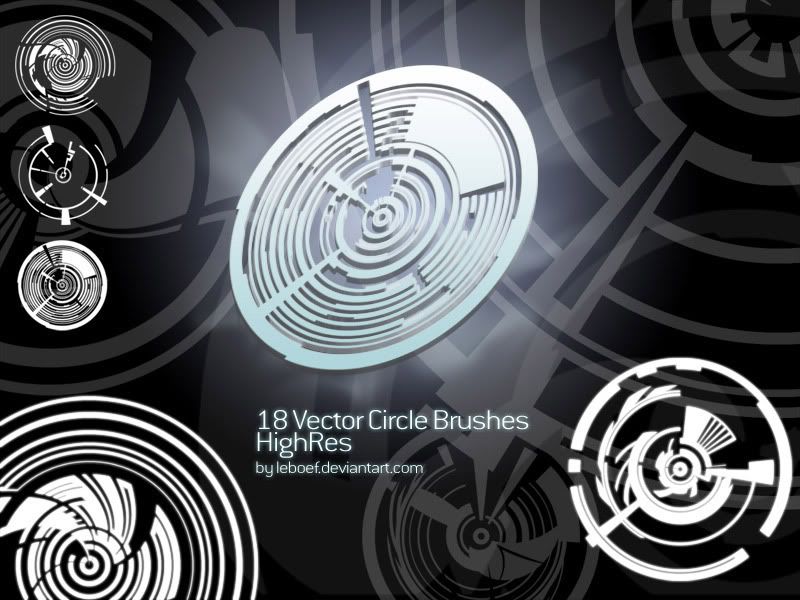 (Heh, heh, even the Drones themselves had their predecessors.

What about this one, it's one of my my favourites.


From a Lightwave tutorial no less.....


All of these examples pre-date the Drones and I agree that the LAP was an inspired combination and subsequent representation of them (intentionally, subconsciously or otherwise), but unique?

Anyway when considering the above then would/does/could even intellectual copyright be argued? I.e. when already waived and there has been no one willing to be identified and we're now past the two year mark? As I've stated previously this isn't like a pseudonym as this was someone claiming anonymity and asking for no payment or recompense as well as asserting no 'real' copyright (in fact the exact opposite)?

But back to your original question about the design thing, as Masker has pointed out then a couple of prints on the INTERNAL board components are the only difference from the earlier designs, isn't it? Well, apart from a vague screen-shot on the desktop on the main page for the desktops (note, NOT notebooks).

So regarding: "Considering the new way Alienware has incorporated even greater amounts of the LAP design into its products.. it bears considering this I think." There may be an extra couple of representations of the schematic 'under the hood' but I still don't get the implications of such as surely it's just the same as the SCC, or bioware, or Serenity, isn't it?

IF they were the originators then surely this would have been claimed instead of appearing to plagiarise the LAP, and as you said the earlier inclusion of the symbols in the original MX's was perhaps just testing the water before printing another couple of representations on the inside of the new aurora's?

I still don't see why this is of any real relevance?

After all, this IS Alienware.

Remember the one with the iconic aliens head as a trademark?
That was around for many moons before they slightly altered and claimed it, wasn't it?
Hmm, I wonder if Whitley has a case with Alienware?
Or come to that if the Crowley estate has just cause against Whitley regarding Crowley's "LAM"?

But back to Alienware, you know, the one that has hardware named after famous & misidentified UFO events (aurora, Area51) and is futuristic in design, what better way than to try and tie it in with reversed alien technology be it legitimate or merely claimed as legitimate (i.e. alien-tech)?

I guess I'm on my own in thinking this way but never mind as it's not the first time and I'm sure it won't be the last.....

Cheers.